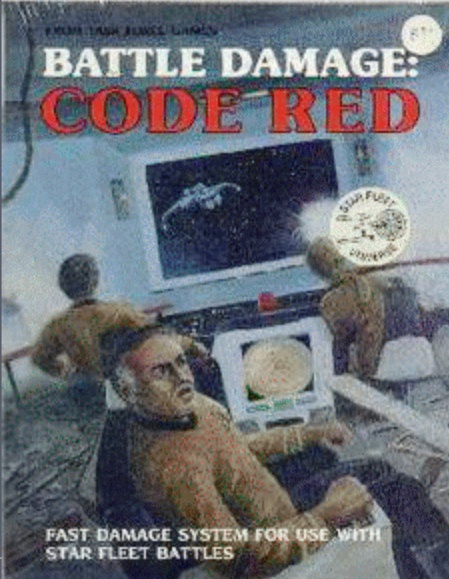 Surprised the high school running back/homecoming king/wrestler did this much damage with just a few haymakers ( term used loosely). He definitely was aiming for the coach and there was no mistake about what the kid was trying to do.
Play Breakdown
The coach had tried to break up a scuffle post-play after the senior running back as sticking up for another player #10, who was laid out at the conclusion of the play. The cheap shot by Emmett #36 was right before the whistle but with Nampa #10 being completely out of the play and with his back to #36- definitely a cheap shot. I hope the parents and coaches of #36 are really proud of what he started.

After watching the running back get pulled out of the scuffle, it appeared that the running back was headed to the sideline all by himself rather than the coach pushing/guiding him back.

I wonder what the coach said to finally make this kid snap? The kid was headed in the right direction with the help of the stiff arms by the coach but something must have triggered the fisticuffs between the player and coach.

The athlete should be banned and expelled from school. There were rumors of 6 punches to the face, allegedly happening, and I just do no see that many.

Props to Emmett's trainer for trying to help the injured opposing coach. Have to say I was proud of the running back sticking up for his fellow teammate, but went out of bounds once he struck the coach- no excuses!

Shame on you - to see the other Nampa assistant coaches cowering away at the end, not wanting to start anything with the kid that destroyed the head coach's facial features- shame on you. Yes, the one young man ( possibly with a beard) in the blue jacket and tan shorts, with the white hat. You do not like to protect your own.....shame on you!


**********************************************************************************
Names of the players have been purposely left off to protect the potential minors, and hopefully everyone heals up after the drama dies down.